"You are the salt of the earth; but if the salt has become tasteless, how can it be made salty again? It is no longer good for anything, except to be thrown out and trampled underfoot by men.  You are the light of the world. A city set on a hill cannot be hidden; nor does anyone light a lamp and put it under a basket, but on the lampstand, and it gives light to all who are in the house.  "Let your light shine before men in such a way that they may see your good works, and glorify your Father who is in heaven."  Matthew 5:13-16
You are the birds of the world.  For a bird does not hide.  It soars through the skies, makes its nest in trees, and perches in windows.  A bird goes where all can see it.  Neither does a bird remain silent.  Rather it sweetly sings its melody for all to hear.  Its song is an encouragement to all who listen.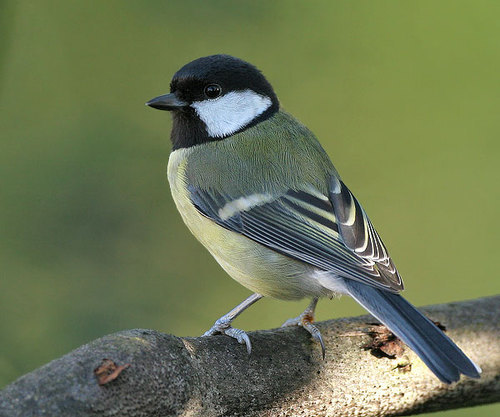 You are the maps of the world.  One does not cover a map, or put it where it cannot be found.  A map is placed where it can be seen, so all that who seek direction can find it.  If a map cannot be read, it is of no use.  A map saves the lost, and stands as a beacon for all who are trying to find their way.
You are the stars of the world.  For when it is dark, one looks upon the light of the stars to guide them.  Stars are constant in their paths, making them a dependable guide for all who look to them.  When the sky turns dark, the stars still remain bright, shining so that all can see the way.